Using Lambdas to Log Generated SQL
Scenario
My boss is a SQL guy, a DBO by trade. Every now and again, he wan't to know what SQL my application is running against the database.
I am not a SQL guy. I've been using EntityFramework and lambdas from nearly the beginning of my .NET adventures. I can read and write SQL...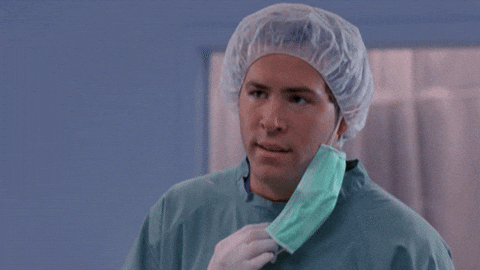 Solution
Lucky for me, Entity Framework provides a . . .
February 10, 2017
Cover image credit: http://whoiskevinrich.com